Cheapest Properties / Condos - In Greater Toronto Area Are Listed Above!
We Help Real Estate Flippers Get Started And Grow Their Net Worth
We Help People Buy Homes And Rent Them Out
Want More Reasons Why You Should Be Our Client?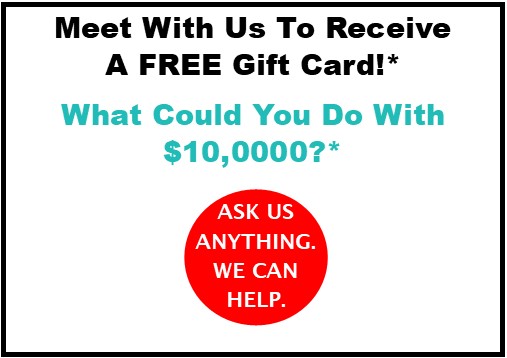 Let us help you make money!
We will show you how to begin flipping houses!
We have helped many clients fix and flip!
Our guaranteed programs* will give you the confidence to finally start making money in flipping houses!
We Will:
(a) find the right home/location*,
(b) connect with a reliable renovator/builder*,
(c) and provide a Detailed Property Evaluation Report and a Customized Step-by-Step Marketing and Selling Plan for you, including an income statement BEFORE you purchase so you can be confident that your project that you are about to buy will be profitable!*
Let's Get Started! Call 416-419-8716 Today
Let Us Find You The Profitable Projects!
Let's Team-Up!
If You Lose, We Lose and When You Win, We Win Together!
Listings For Cheapest Houses
Are Listed Above, For Under $1Million, For The Following Cities ONLY:
Toronto, Mississauga, Brampton, Oakville, Burlington, Hamilton, Pickering, Ajax, Oshawa, Whitby, Vaughan, Markham, Richmond-Hill, Etobicoke, Scarborough
Email us to get the listings for other areas or for over $1 Million?

If You Are Listing OR Buying With Someone Else,
You Are Paying Too Much OR Losing Money!
Get Unpararalled Service
& Expert Advice!
Come Buy and Sell Your Property With Us - Let's Get Started!
Let us share our almost 20 years experience with you! We are so excited to share our services and plans with you and we know you can't afford not to find out how our amazing systems work! So, what are you waiting for! Click Here! To Learn More About Us!
Sounds Interesting?
Send Email At:
OR
OR Toll-Free At:
We will NOT be undersold.
We will match any recent and written direct competition rates!
And remember, with us, every client gets their own customized plan and rates, guaranteed!

GREAT AGENTS, PROVEN RESULTS!
Helping clients buy, renovate, and sell for almost 20 years!